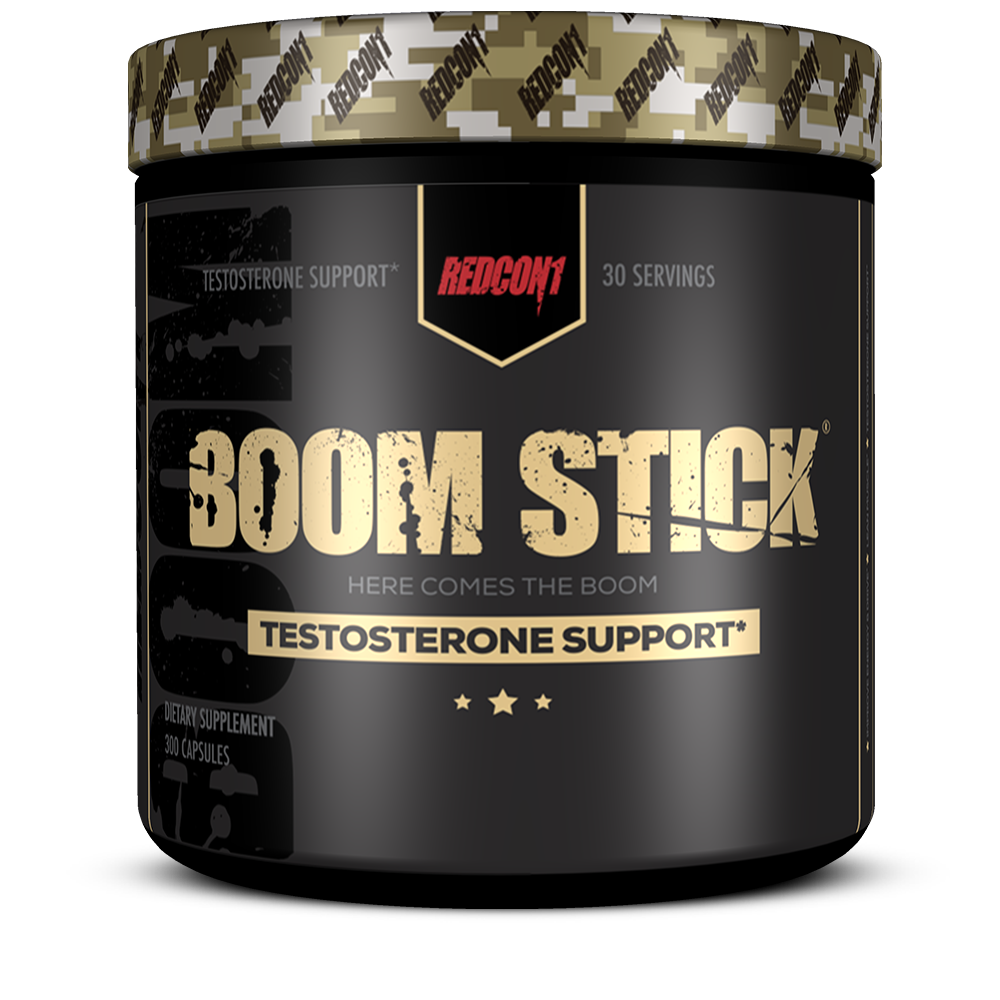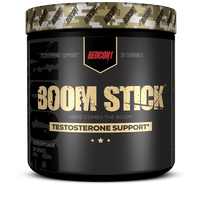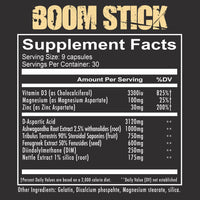 Redcon1 Exclusive
Boom Stick - Testosterone Support
Pay Over Time
Natural hormone that helps support healthy bones and muscle function
An essential and abundant mineral in the body, magnesium aids in several hundred reactions and functions in the body including energy creation, muscle movement and nervous system regulation and regulation of testosterone levels.
An essential mineral, meaning we need to acquire it from food, Zinc is responsible for many functions in the body including regulating immune function, maintaining healthy testosterone levels and regulating the nervous system.
DAA is an amino acid that works in the brain to help support healthy, natural testosterone levels.
Ashwagandha, also known as Indian Ginseng, is an herb that supports the nervous system to help maintain healthy stress levels and can improve testosterone levels in men.
A small leafy plant that has been widely used to promote healthy testosterone levels.
An herb used in ancient and Chinese medicine with many health benefits including increasing testosterone and drive in men.
As a compound found in vegetables, DIM supports the body's metabolism of estrogen, thus supporting the body's natural ability to reduce estrogen levels.
An herb found in North America and Europe that provides both antioxidant and nutrient properties and many health benefits including supporting healthy testosterone levels.
Awards:
Boom Stick - Testosterone Support | Testosterone Support