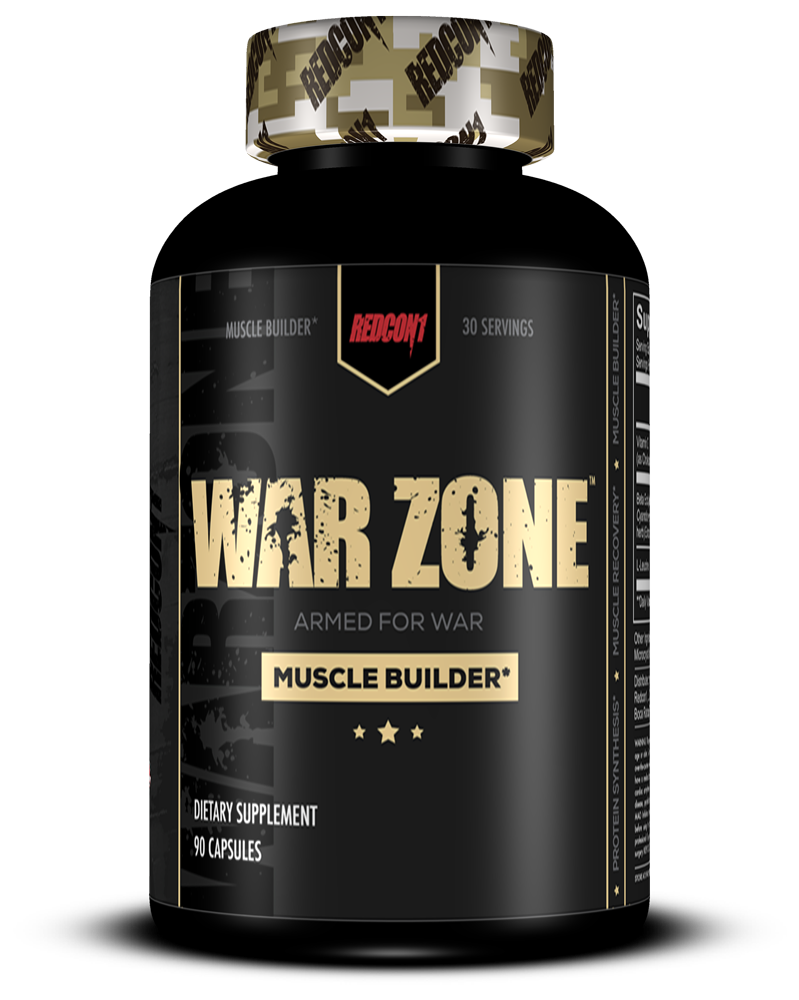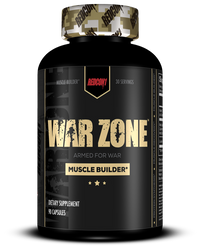 Redcon1 Exclusive
WAR ZONE
Pay Over Time
The Objective:
WAR ZONE is formulated for athletic people of all skill sets. WAR ZONE helps pack on lean muscle and strength when taken with a protein-rich diet and combined with resistance training. WAR ZONE is for men and women over the age 18.
Suggested Use:
HOW TO TAKE
Take WAR ZONE with a protein-rich meal.

WHEN TO TAKE
For maximum results, take WAR ZONE with a protein-rich meal. Otherwise, WAR ZONE can be taken any time throughout the day.
PROFESSIONAL GRADE FORMULA
WAR ZONE is a plant-based muscle building formula that includes 500mg Beta Ecdysterone, 500mg L- Leucine and 40 mcg Vitamin D and helps put the body into a muscle building state.
Awards: