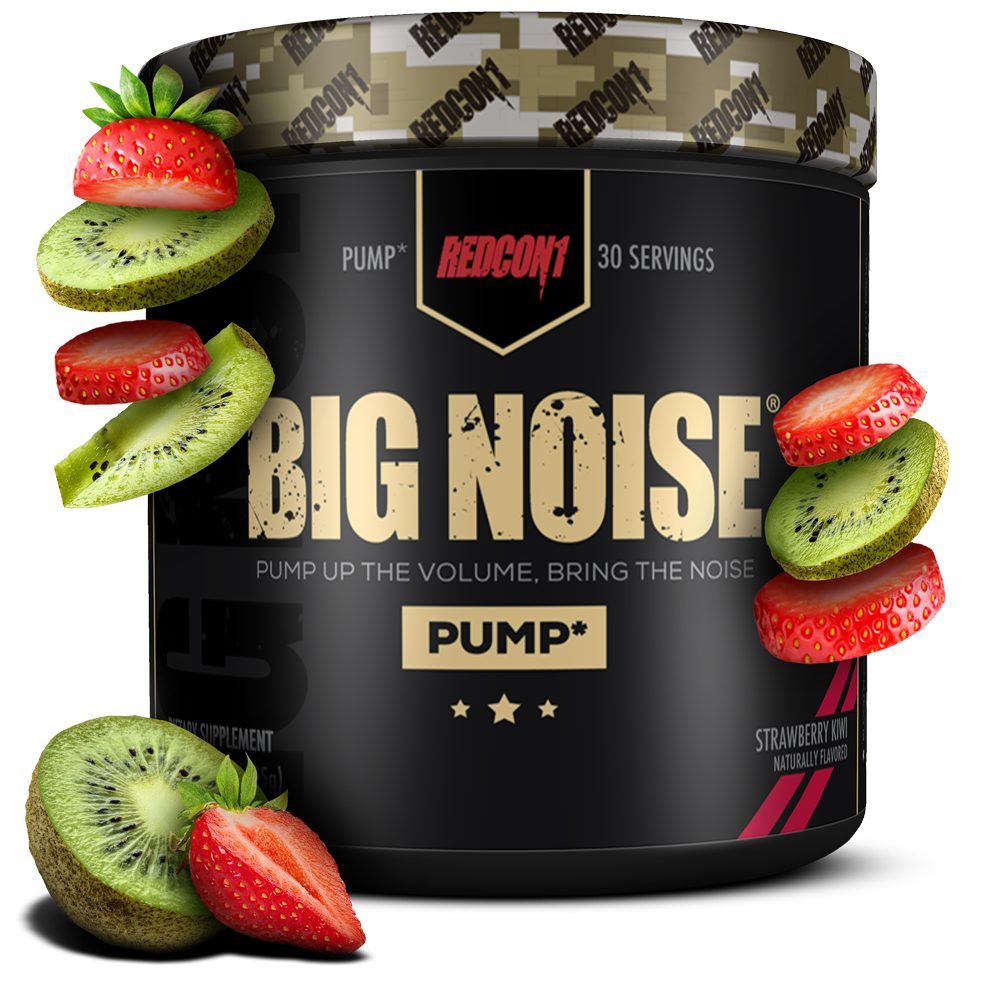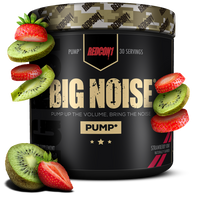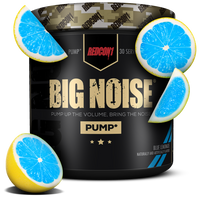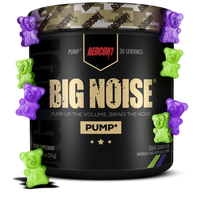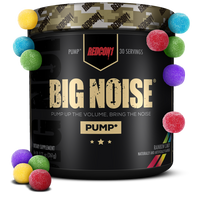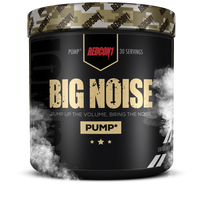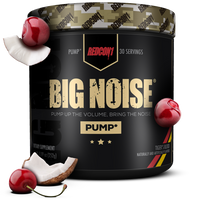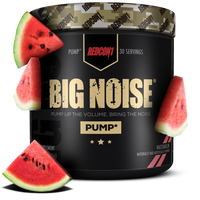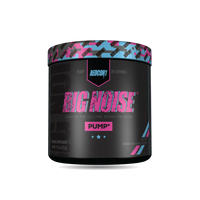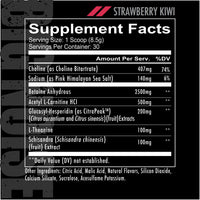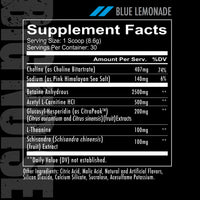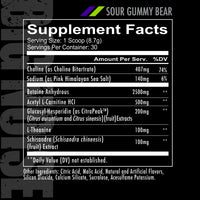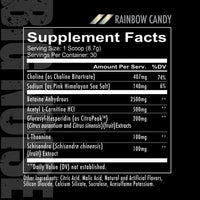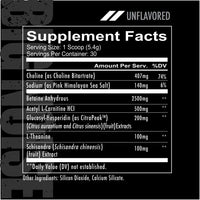 Redcon1 Exclusive
Big Noise - Pump Formula
Pay Over Time
PUMP UP THE VOLUME, BRING THE NOISE
The Objective:
BIG NOISE is formulated for athletic people of all skill sets looking to get a better workout with rapid, power and clear focus. BIG NOISE is for men and women over the age 18.
Suggested Use:
HOW TO TAKE
MIX (1) SCOOP WITH 4-6 OUNCES OF WATER.

WHEN TO TAKE
TAKE 30 MINUTES PRIOR TO TRAINING
PROFESSIONAL GRADE FORMULA
Big Noise is the non-stimulant pre workout vasodilator athletes and bodybuilders have been asking for. Expand blood vessels, circulate nutrients for faster gains and recovery, and experience garden hose size veins that will last all day long. Our favorite part of Big Noise is the added focus ingredients for improved focus and memory.
Improves Muscular Endurance
Enhances Mental Focus and Lowers BP
Improves Circulation
Increases Nitric Oxide Levels and Pumps
Improves Cell Volumization & Fullness
Nootropic
Improves Dopamine
Awards:
Big Noise - Pump Formula | Pump Formula